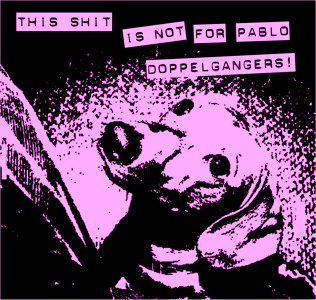 This Shit Is Not for Pablo (EP 2011)
1. Hello ground
2. Veggie ham on rye
3. Que horas são?
4. What would it be like to be a stuffed tiger?
Costela Live Sessions (2012)
1.Intro / Waiting For The Punchline
2.2h30 AM (Polara)
3.Antropomorfismo
4.De Um Certo Jeito
5.Sorro's Song
6.Que Horas São?
7.Bring Out Your Dead
8.Hello, Ground.
9.Veggie Ham On Rye
10.What Would It Be Like To Be A Stuffed Tiger?